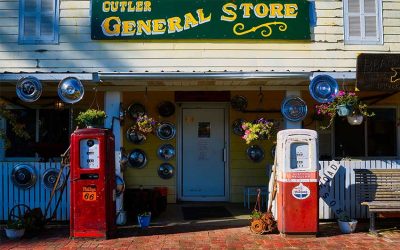 Shopping Local What are the differences between shopping at a local business compared to a big box store? The differences are clear, shopping at a local business you not only are helping that business stand strong but you are giving a familiar face a chance at making...
read more
Don't be a victim of computer scam – "Microsoft tech support" offering to fix your PC. The last two months we have customers with the same problem and one of them lost $499.00 with this computer SCAM. He was online reading some news and making...
read more
Az Technologies computer repair is a local family own business, our passion for computer technology and the satisfaction of helping others has driven us to open our business in 2010 and now we have more than one thousand happy home and commercial clients. You can be our next happy client.